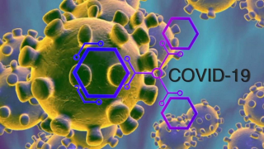 Disaster Response Strategy:
Augmenting Capacity of Our School Districts + Providing Critical Support to Our Non-Profit Partners that are Taking Care of Our Most Vulnerable Children
J2W Foundation will shift from our long-term strategic planning to now supporting the shorter-term COVID-19 disaster response efforts within our service areas.
"J2W contracted Yount, Hyde, and Barbour (YHB), a regionally-based certified public accounting and consulting firm, to assist 3 partner non-profits with navigating the CARES Act to maximize revenue recovery. All 3 successfully submitted EIDL applications"- April 2020
Grantmaking Support will Target:
Finding a way to help solve the IT tech divide by ensuring equitable access to distance learning capabilities for all
Serving on a recently developed Task Force to explore the possibilities of making Winchester an "Internet for All" community. Partnering with the City of Winchester, Winchester Public Schools, and the Opportunity Scholars non-profit organization
Assessing how best to support summer catch-up enrichment camps and programs for at-risk, low-income children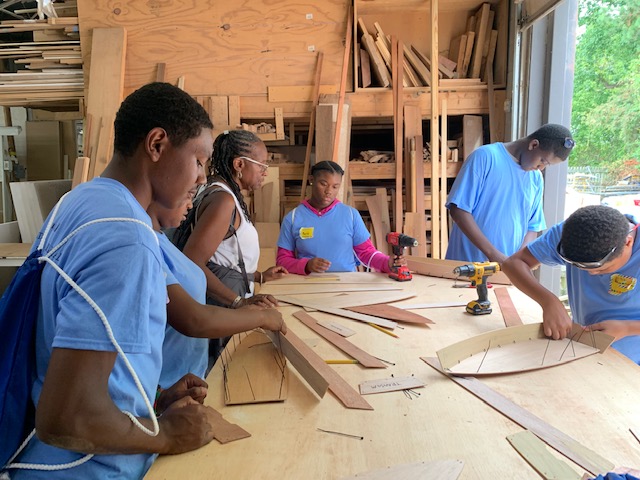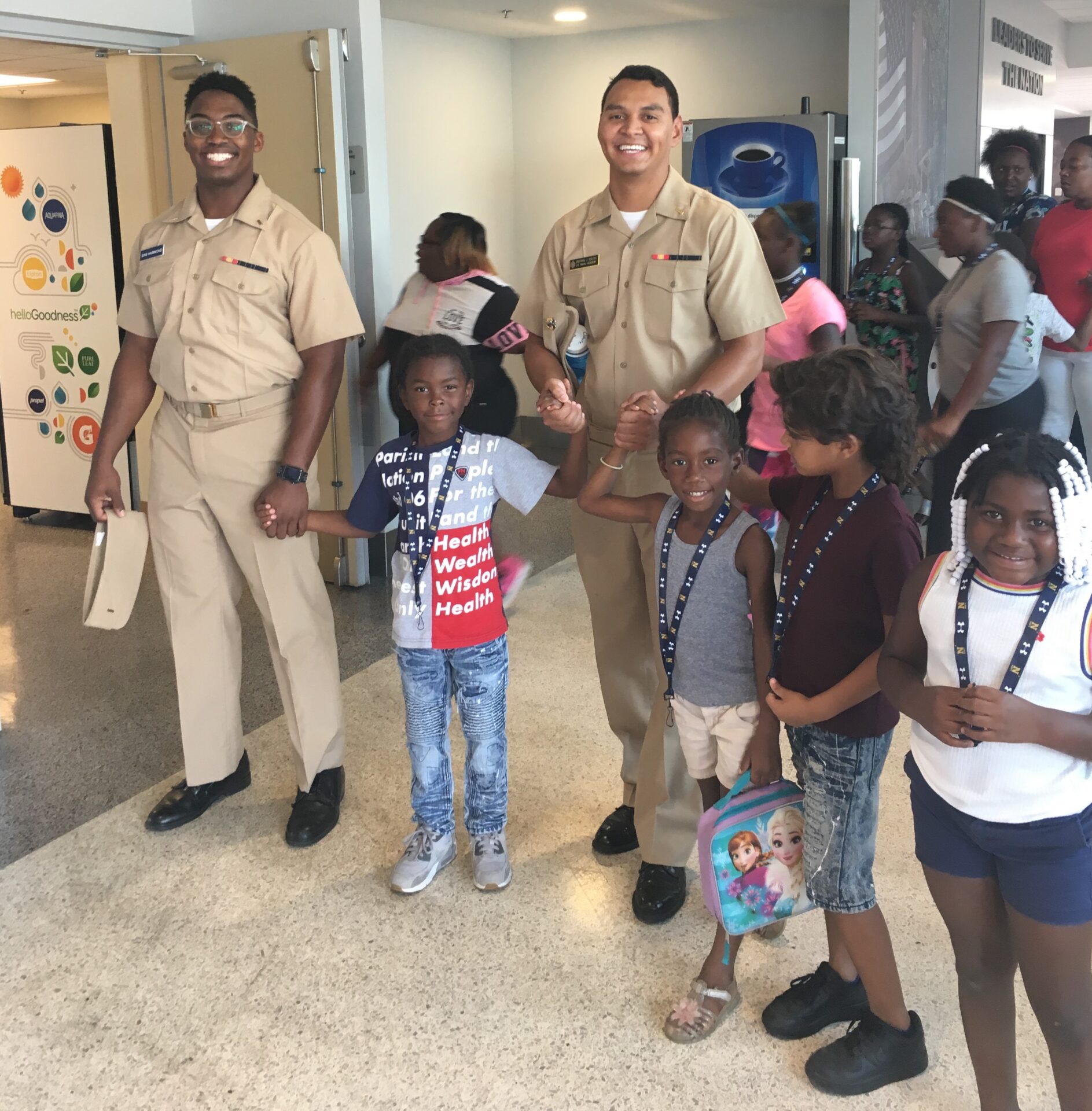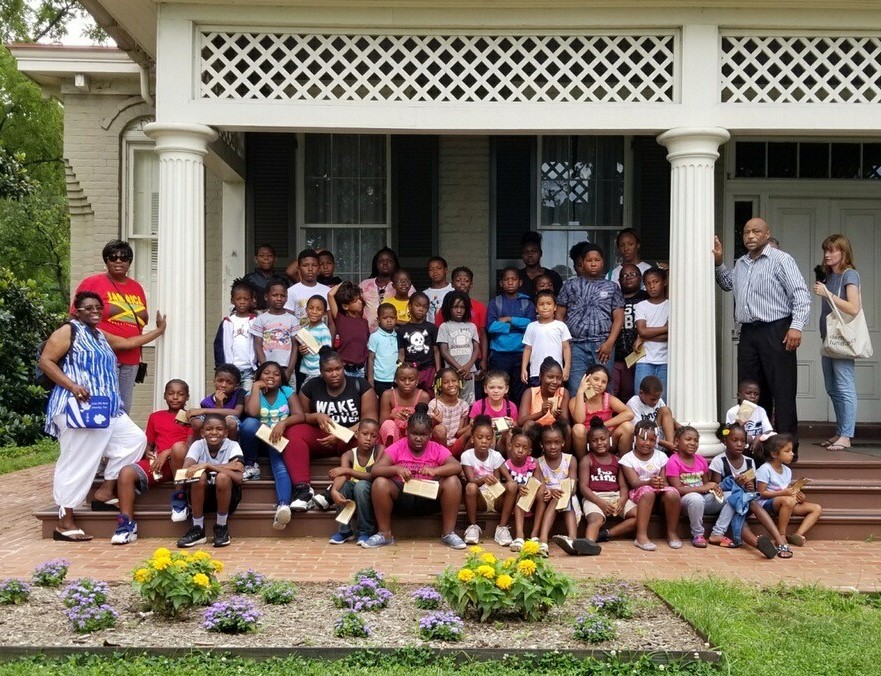 Developing an experiential, wage-earning summer work program for high school students
Developing coalition of key partners to support a 2020 summer work program in Dorchester County, MD
Partners: Alpha Genesis CDC, Habitat for Humanity Choptank, and Harvesting Hope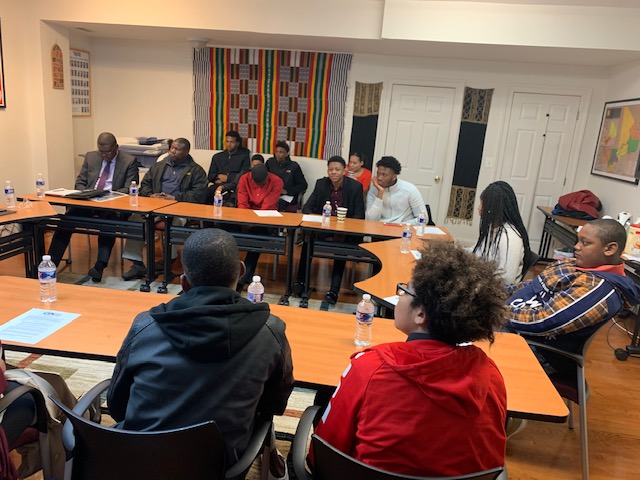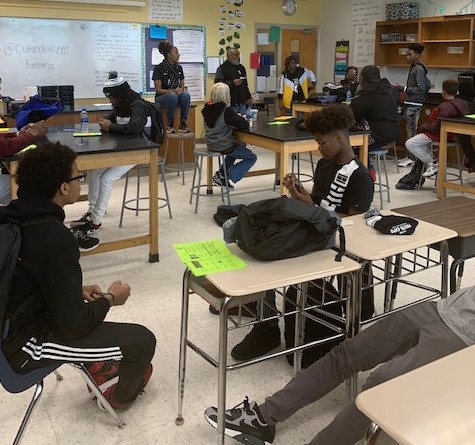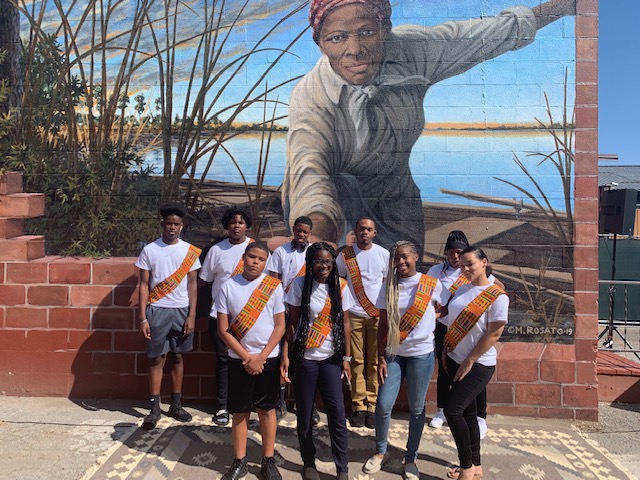 "We have one 10th grader at Cambridge-South Dorchester High School tutoring five elementary school students at his home. He is running his program like school. They are given breakfast, lunch, and snacks. They also have gym time, which is basketball and or swimming and then more schoolwork. He works with them for them for about 7 hours daily. He has even put two in detention. Our tutor said he now sees why his teacher has sent him out of class for talking in the past!" – May 2020
Disaster Recovery Strategy:
Supporting Opportunities for Equity in Education Benefiting Our Region's Children
J2W Foundation will then transition our COVID-19 disaster response grantmaking efforts to our long-term disaster recovery strategy that will support partner organizations for years to come.
Grantmaking support will target public school districts and early childhood education (ECE)/out-of-school time (OST) focused non-profits
Resources will be applied to improve outcomes in children from pre-kindergarten through middle school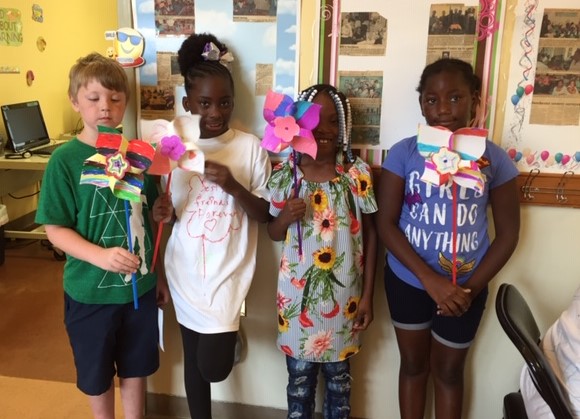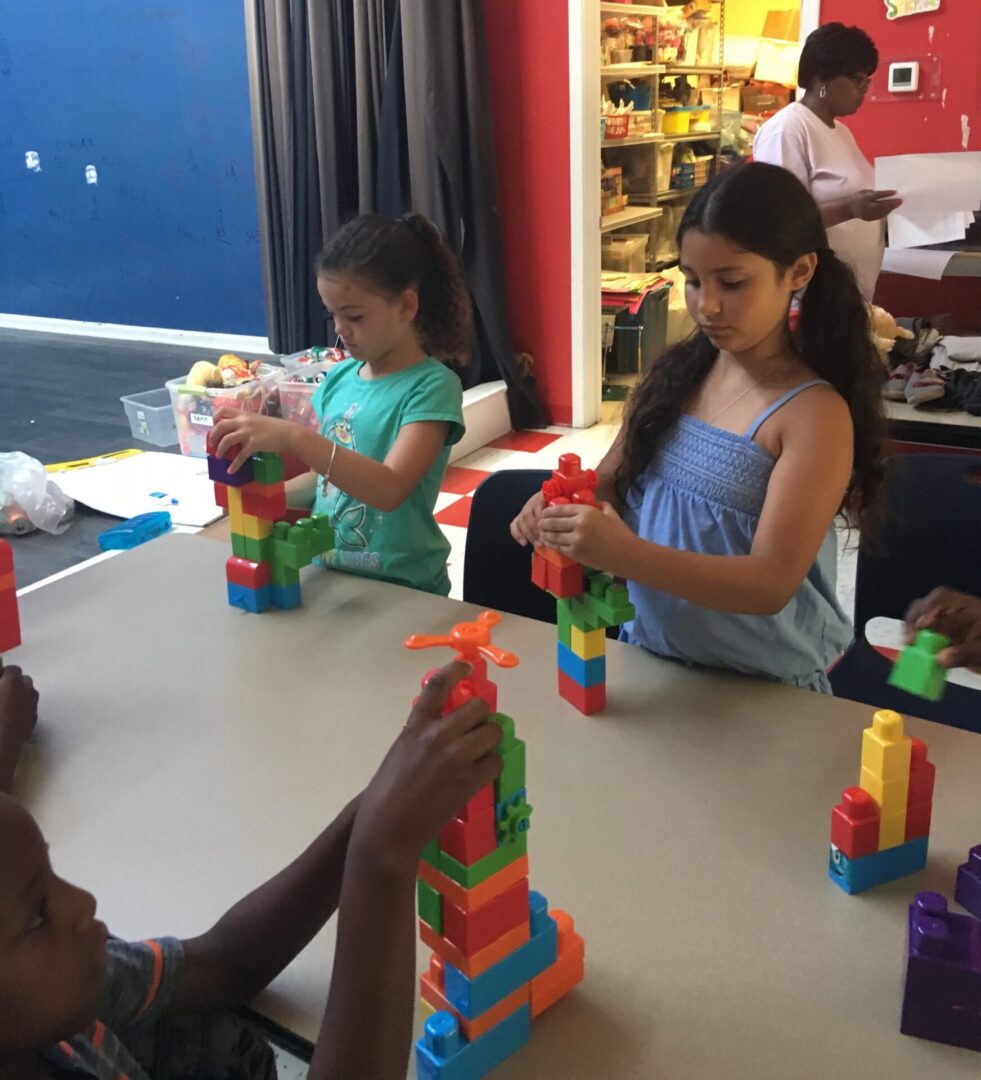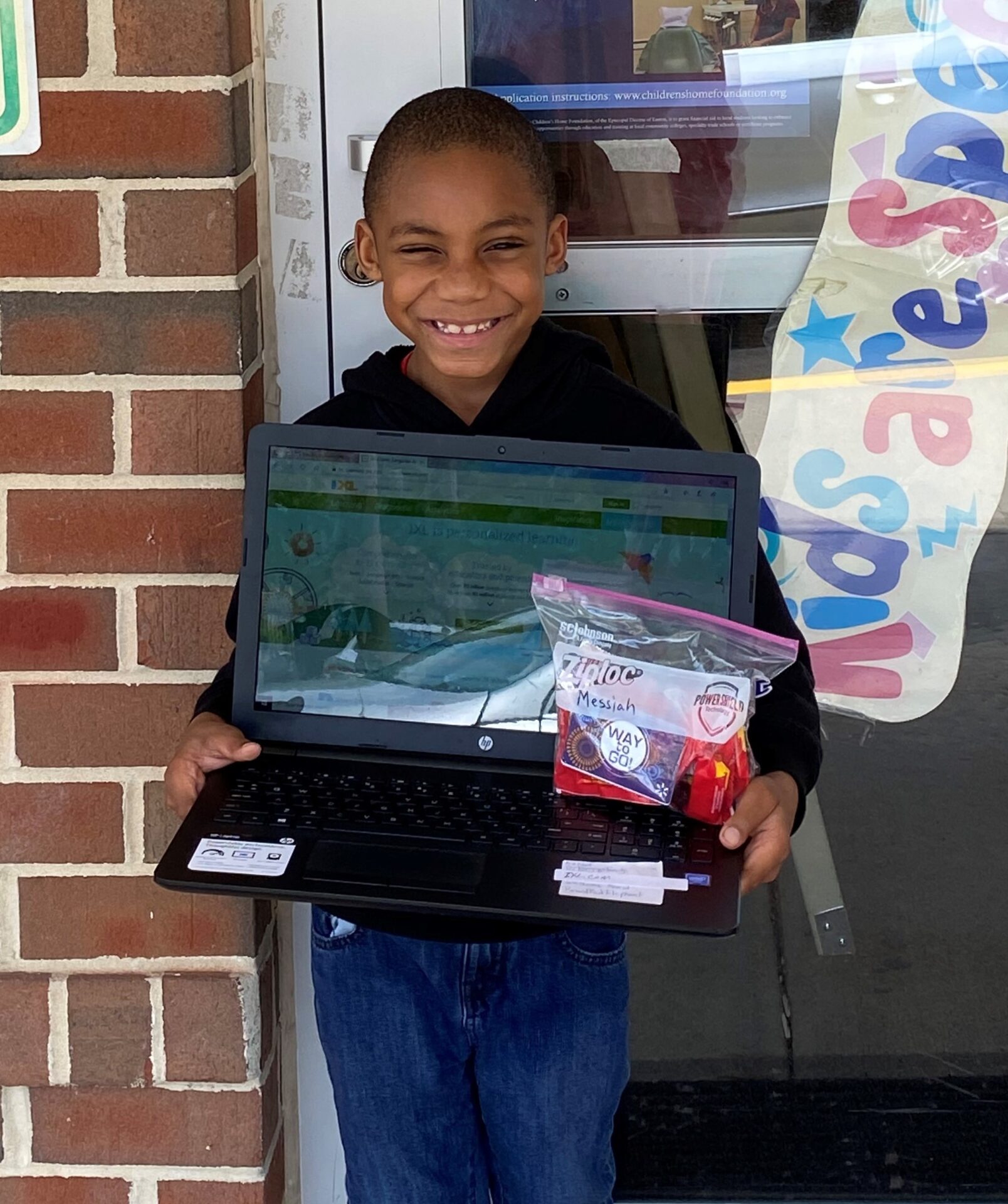 Grantmaking Support will Target: