Increasing the capacity of the Empowerment Center in Dorchester County, MD by funding the first-ever Executive Director position to grow the organization
Providing multi-year grant to fund the Empowerment Center's first paid staff position
Hired a non-profit consulting firm to focus on board development, strategic visioning, the hiring process, and onboarding to help "future proof" the organization
Fully engaged in the project by participating on the hiring committee and participating in all board functions for the term of the grant
Assisting with the development and measurement of both process metrics and performance indicators to ensure positive outcomes in terms of revenue growth and program evolution
Will transition the position funding to the Empowerment Center in Year 4 to ensure sustainability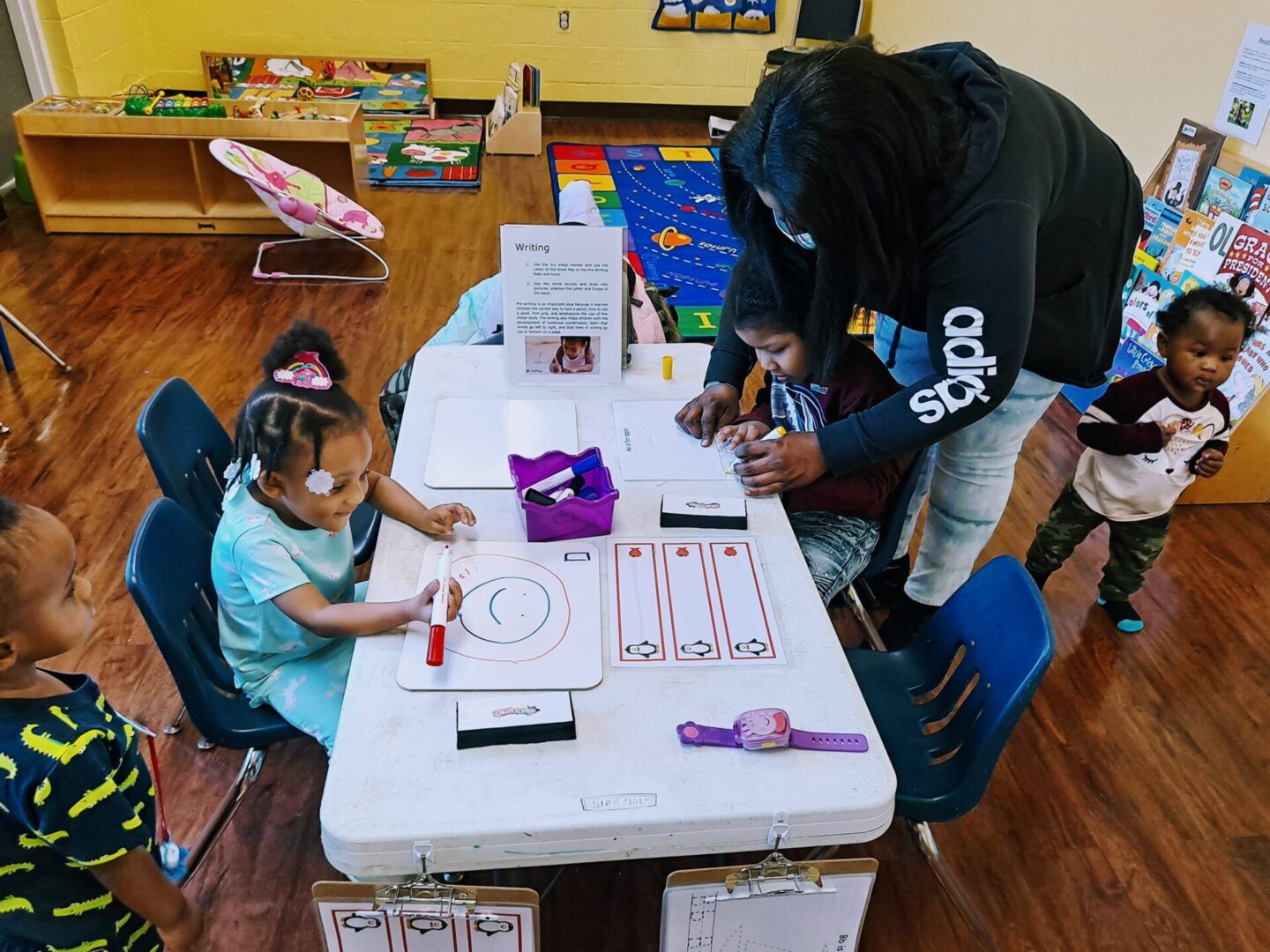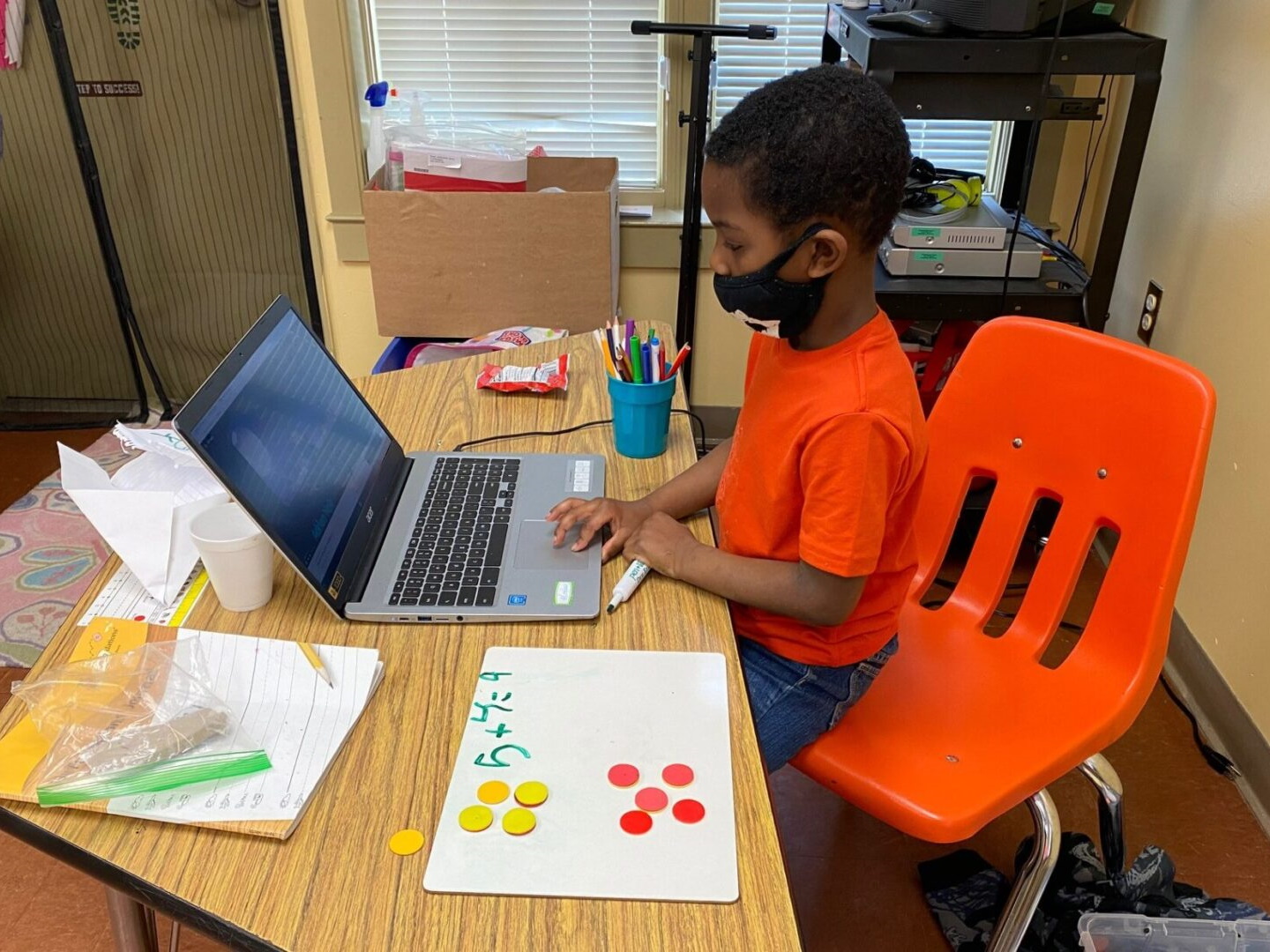 Data Analysis
Goal: To increase the capacity of the Empowerment Center in Dorchester County, MD by funding the first-ever Executive Director position.
Intent: We expect to see the following:

Financial growth: The position is expected to be self-sustaining in 3 years; and additional revenue should be generated in order to increase the number of students at the center for both after-school and summer programs.
Improved governance: The position is expected to improve board governance and participation; and to develop organizational processes to ensure a more efficient organization.
Strategic growth: With increased resources and improved organization, we expect the Empowerment Center to scale in size and programmatic activities over time.

The new Executive Director was hired in April 2021.
Closing out the first year, the Empowerment Center increased organizational revenue by 300% ($142K vs previous budget of $40K).
There has been a noted drop in the number of students during the after-school program. We used a pre-COVID 2019 baseline number of approx. 30 students on a given day and are now at 18. There has been a slight increase over this past year, but the Empowerment Center is still being affected by COVID concerns. We do expect that number to continue to rise over this next year, and we hope to see larger participation in the 2022 summer camp.