Implementing a Quality Coach Pilot Program with Winchester-based Early Childhood Coalition

Work within the formal early childcare system to improve educator and student outcomes of targeted programs channeling students into Winchester Public Schools (WPS)
Early Childhood Coalition will be anchored by WPS Virginia Pre-K Initiative (VPI) and Head Start classrooms; however, additional subsidized private sector Coalition partners will be brought into the program over time
Quality Coach will mirror current VPI Quality Coaches in developing Coalition teacher action plans and usage of the CLASS evaluation tool
Theory of change: Quality Coach will improve early childhood educator skills, confidence, and capabilities which will then result in higher-quality academic/social-emotional learning environments for students, ultimately improving student performance and getting more students on level upon entering public school kindergarten
Will provide 3-years of funding to cover the cost of a Quality Coach employed by WPS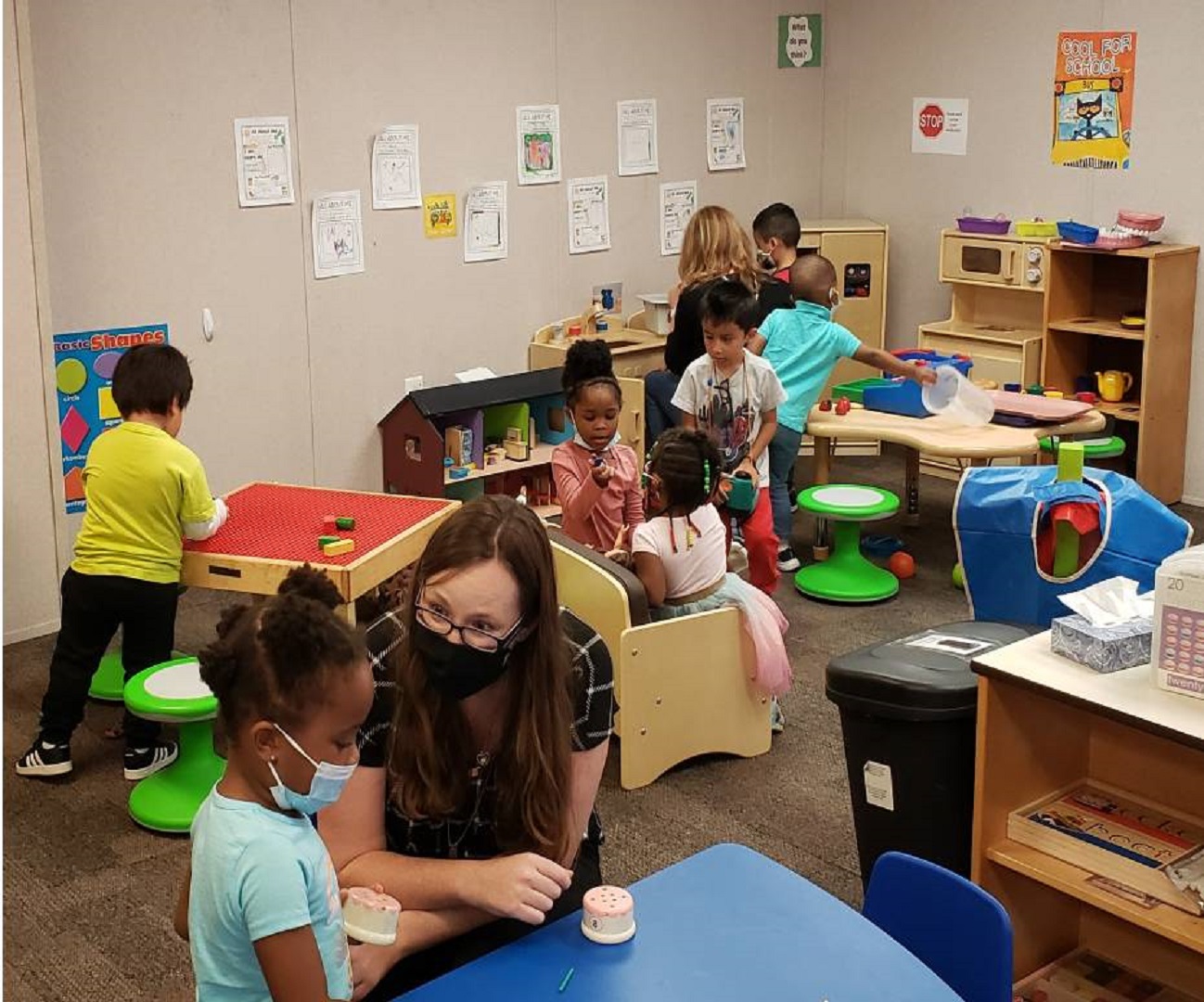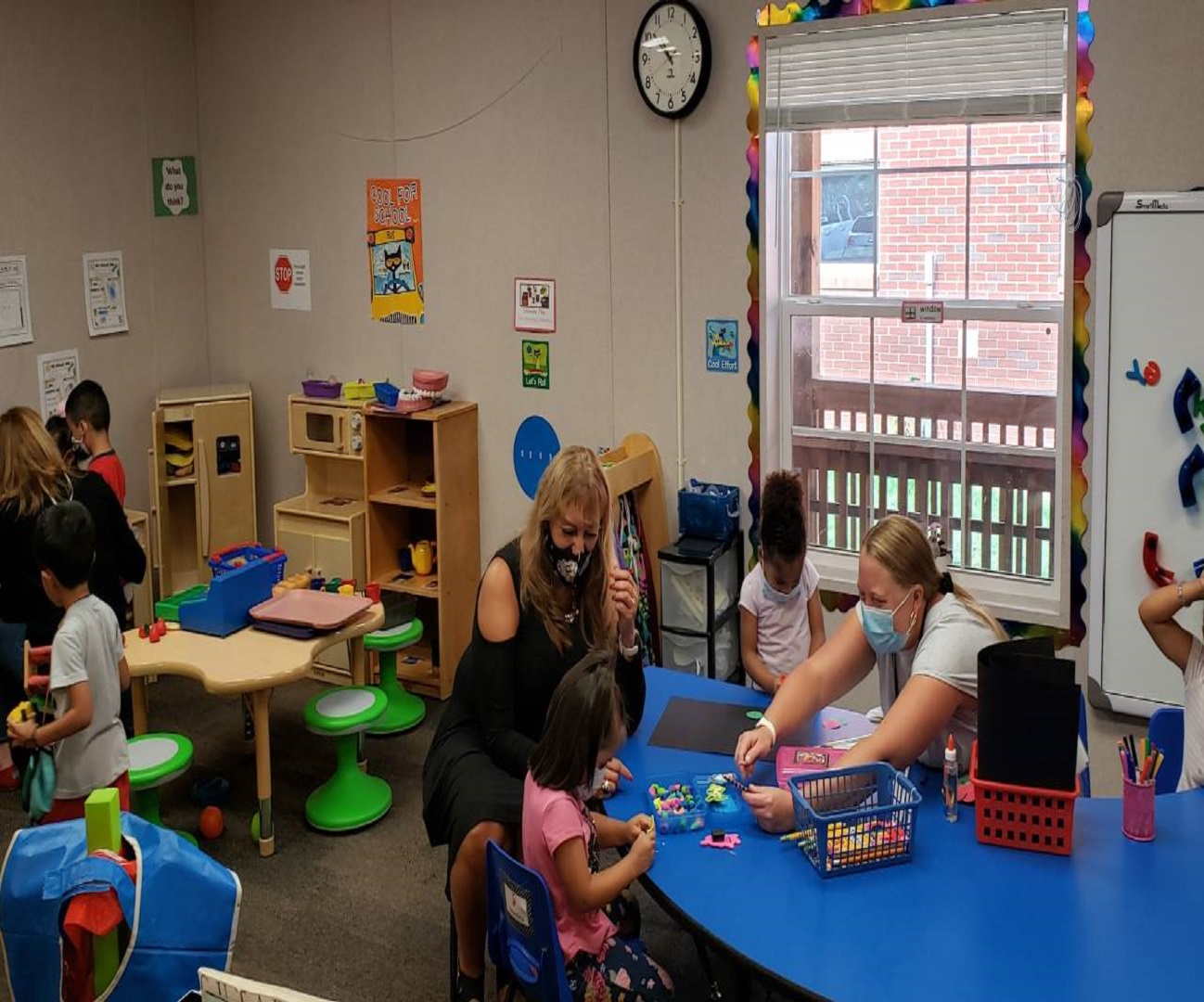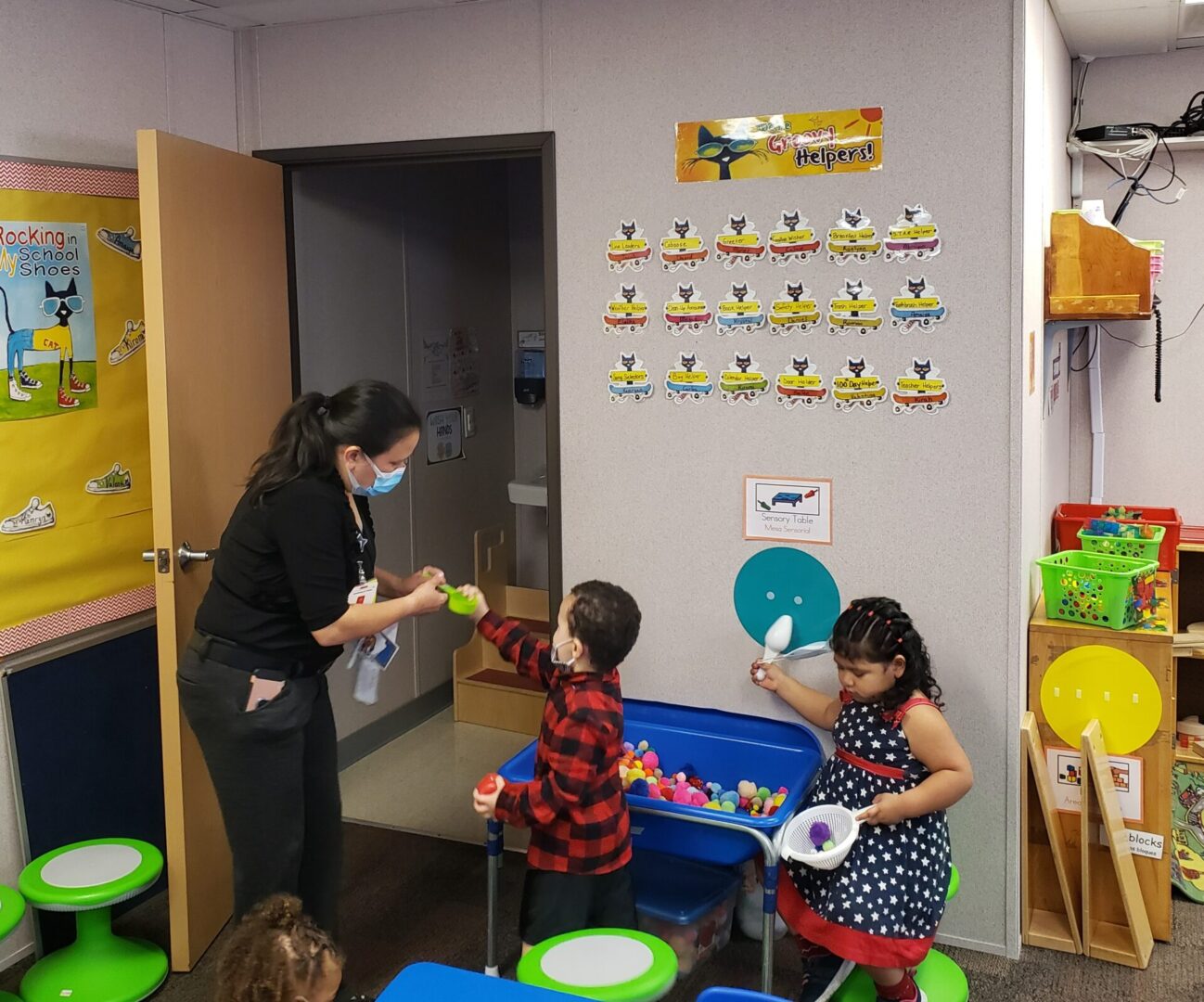 Goal: To improve the quality of early learning opportunities for economically disadvantaged children.
The Quality Coach program was mirrored off the Virginia Pre-Kindergarten Initiative (VPI) Instructional Coach model, whereby a Winchester Public School instructional coach works directly with the VPI classroom teachers to improve teacher skills and classroom organization, ultimately with the goal to provide an improved environment where children can thrive.
The Quality Coach will work both within WPS and the formal early childcare programs that pipeline students into the public school system. This includes J2W's VPI expansion classroom within WPS, Head Start, and ultimately adding additional subsidized private sector programs that teach Winchester 3 and 4-year olds.
Intent: We believe we can improve kindergarten readiness through early intervention by improving the quality of education of early childhood programs that eventually place students into the Winchester public school system. We expect that overall kindergarten readiness scores, as measured by the Virginia Kindergarten Readiness Program (VKRP), will demonstrate increased readiness over time.
We will measure academic performance of students involved in the Quality Coach program by using the Phonological Awareness Literacy Screening (PALS). PALS will be tested twice the course of each year. We will also measure the Child Behavior Rating Scale (CBRS) annually, which will assess the students' social-emotional development.
We will measure teacher performance by using the Classroom Assessment Scoring System (CLASS Observation). As a Preschool Development Grant (PDG) recipient, WPS is required to conduct CLASS Observations on the VPI expansion classroom teacher. The CLASS tool assesses 3 areas: Emotional Support, Classroom Organization, and Instructional Support. CLASS Observers will score the VPI teacher 2/year.
After Year-2, we will measure kindergarten VKRP scores to see if the VKRP scores of students that participated in the Quality Coach program are demonstratively higher than children that entered kindergarten not attending the program.
Initial results:

We were able to bring in a total of 5 classrooms (1 with the 9th VPI expansion classroom, 2 Head Start classrooms, and 2 Childhaven classrooms), totaling 63 students. Our initial first year goal is 63 students, thus we scored our health marker as "green." We have capacity for another 3-4 classrooms and just received approval to include Eukaryia King's Cubs in downtown Winchester, which would fill our total capacity by adding 4 classrooms and another 40+ students.
We tested Winchester's VPI classroom and the Childhaven classroom using PALS. Our scores improved over the course of the year, with an initial baseline of 52% readiness, ending with an aggregated readiness score of 65%. Our first-year goal was 57%, thus we scored this metric as "green."
We tested Winchester with the CBRS social-emotional assessment. Our scores here also improved over the course of the year, with an initial baseline of 3.4, ending with a score of 3.89. Our first-year goal was 3.85, thus we scored this metric as "green."
Head Start did not use the PALS or CBRS, and thus our only assessment was their once per year ASQ scores. Since this was only tested at the beginning of the year, we saw a strong initial score of 75% readiness for the ASQ-3 (developmental ability) and a 67% for the ASQ-SE (social-emotional readiness).
Our teacher CLASS Observation scores were very positive over the course of the year, receiving a "green" in all 3 categories of Emotional Support Growth (improved from 5.93 to 6.49, with a goal of 5.46); Classroom Organization (improved from 4.84 to 5.77, with a goal of 4.42); and Instructional Support (improved from 3.04 to 4.46, with a goal of 2.77).
We will not see any kindergarten data until October 2022, once we have our first classroom complete a full year.