VPI Pre-Kindergarten Expansion Program
Funding an additional pre-kindergarten classroom through the Virginia Pre-K Initiative (VPI) in Winchester, VA
Increasing access for an additional 18 low-income 4-year old students
Classroom will be activated for the 2021-2022 school year
3-year MOU with Winchester Public Schools (WPS)
Funding will cover a licensed teacher, aide, classroom, curricula, and materials•J2W will act as the local match in partnership with the Commonwealth of Virginia
Goal will be to demonstrate measurable success and transition funding to WPS in Year-4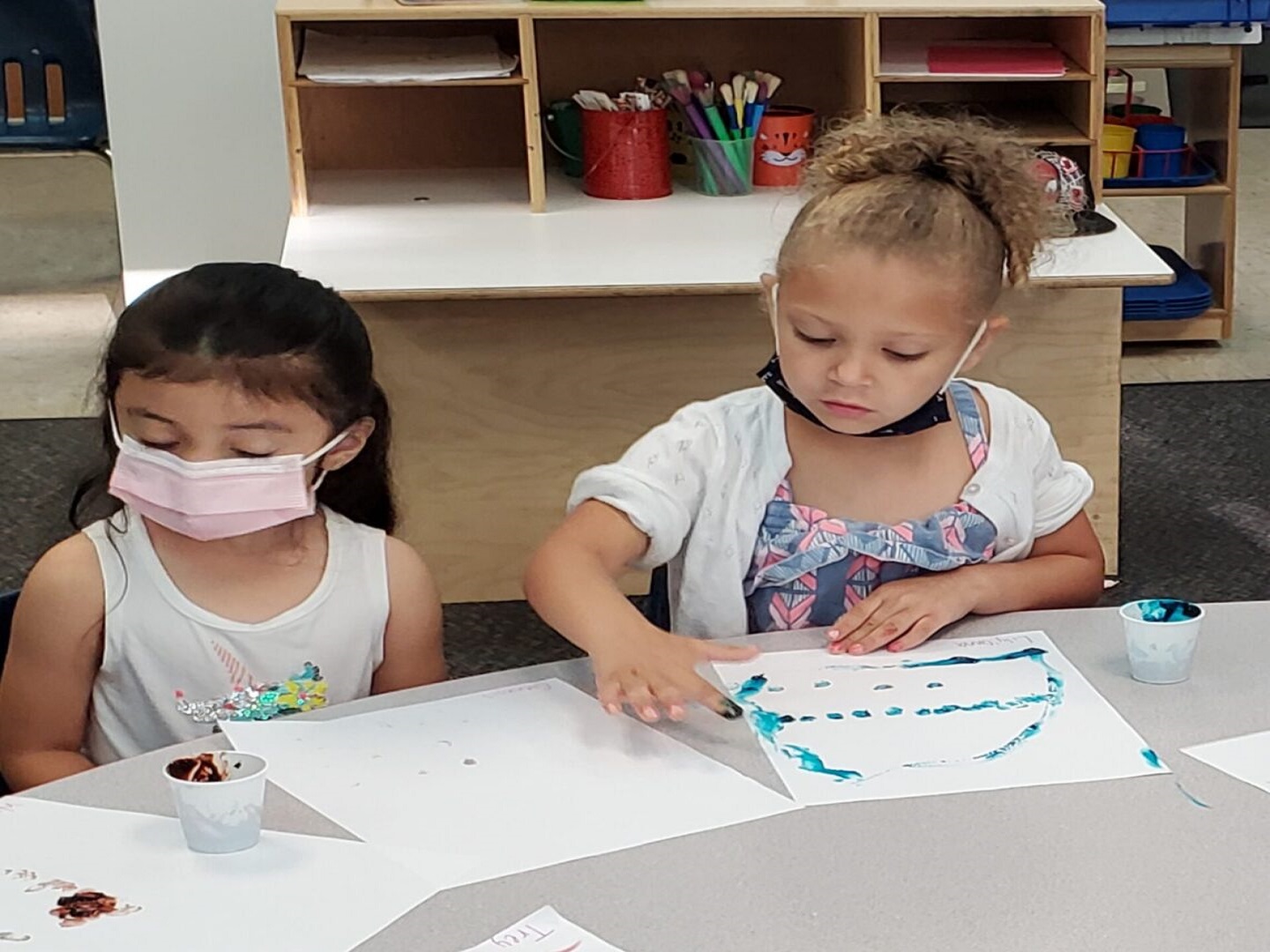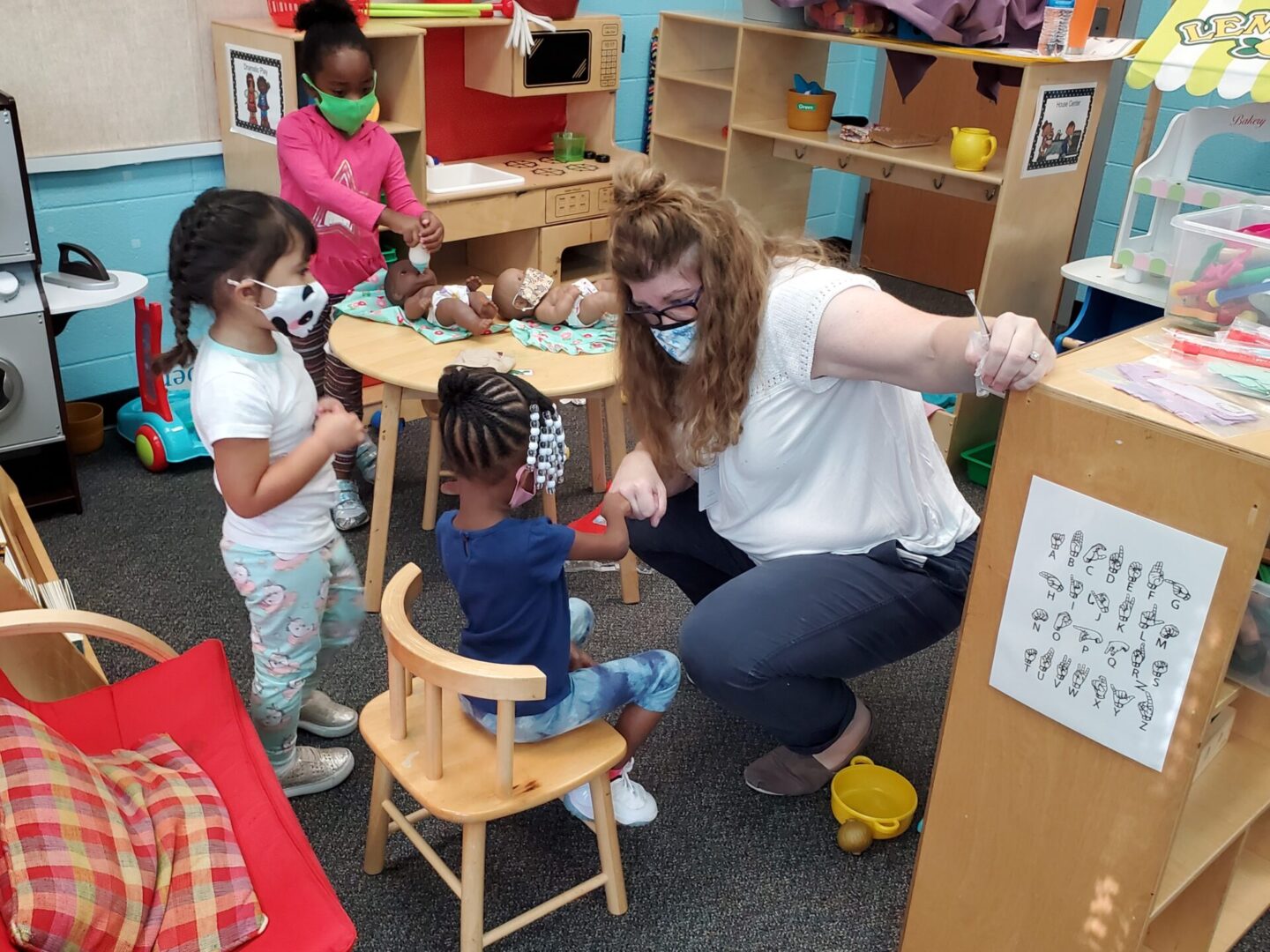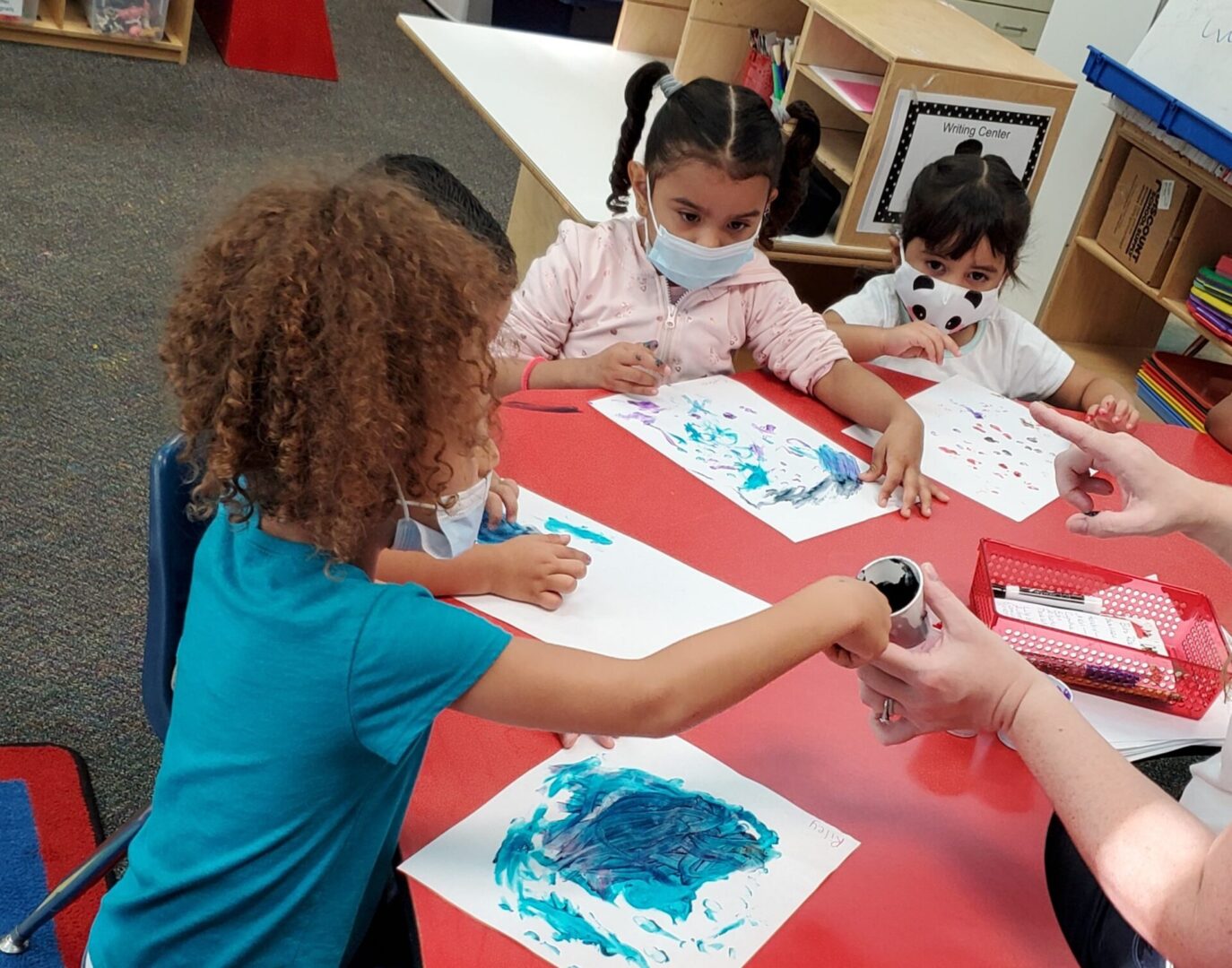 Goal: To increase access to quality early learning opportunities for economically disadvantaged children.
The Winchester Public School Virginia Pre-K Initiative (VPI) classroom program is an expansion of the existing VPI classrooms already operating within WPS. In 2016, WPS launched 8 VPI classrooms, totaling 144 low-income 4-year old students. The VPI grant is a matching local/state grant whereby WPS funds 43% of the total cost and the Commonwealth of Virginia funds the other 57%. J2W is providing the local match for the addition of a 9th VPI classroom, bringing the total number of students eligible for public pre-k to 162.
Intent: We believe we can improve kindergarten readiness by increasing the number of public pre-k seats with an additional 18 students per year. We expect that overall kindergarten readiness scores, as measured by the Virginia Kindergarten Readiness Program (VKRP), will demonstrate increased readiness over time.
We will measure academic performance of the VPI students by using the Phonological Awareness Literacy Screening (PALS). PALS will be tested twice the course of each year. We will also measure the Child Behavior Rating Scale (CBRS) annually, which will assess the students' social-emotional development.
We will measure teacher performance by using the Classroom Assessment Scoring System (CLASS Observation). As a Preschool Development Grant (PDG) recipient, WPS is required to conduct CLASS Observations on the VPI classroom teacher. The CLASS tool assesses 3 areas: Emotional Support, Classroom Organization, and Instructional Support. CLASS Observers will score the VPI teacher 2/year.
After Year-2, we will measure kindergarten VKRP scores to see if the VKRP scores of students that attended the VPI program are demonstratively higher than children that entered kindergarten not attending the WPS VPI program.
Our sustainability goal is this data will demonstrate that VPI does make a difference, as seen through improved readiness scores. With that data, we are hopeful WPS will see its value and advocate to the School Board for long-term funding of this classroom.
Initial results:

We were able to enroll a full classroom of 18 students during the pilot year.
Initial PALS and CBRS testing will occur in October 2021, which will provide our baseline data.
CLASS observations will begin in October/November 2021 which will provide our baseline data.
We will not see any kindergarten data until October 2022, once we have our first classroom complete a full year.